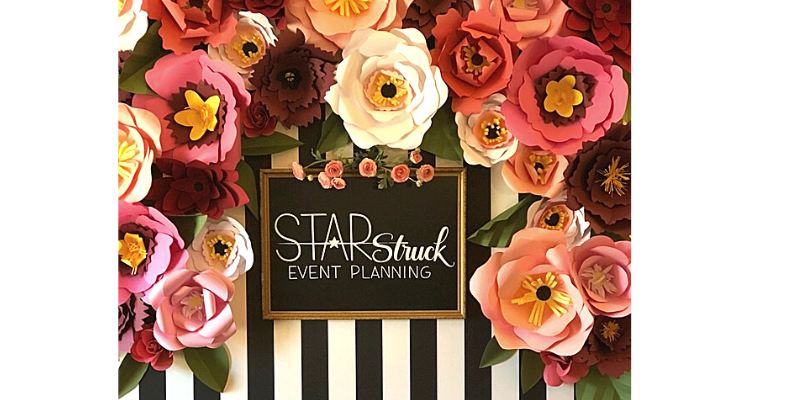 About Us
Welcome to StarStruck Event Planning, founded in 2008 and located in Prescott, Arizona. We believe in attention to detail and take a personal, practical, collaborative and balanced approach. We are dedicated and work hard to develop unique and memorable events.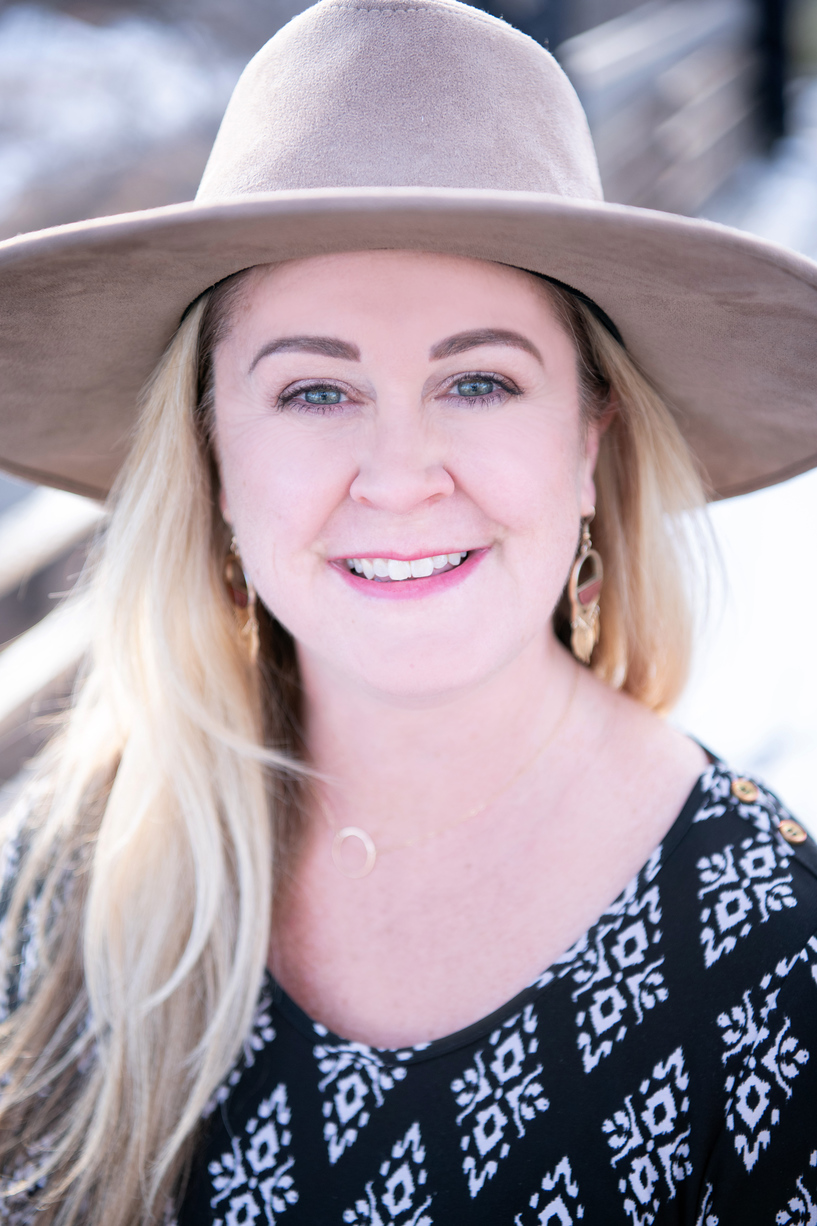 Hi there. My name is Tahna and I am the owner of StarStruck Event Planning. I am a wife and mother, which gives me such great purpose and focus. I am a native of Prescott, Arizona and I earned my Bachelors in Business Management from San Diego State University. I am well-traveled, an adventurer, and I love the outdoors. I am also an entrepreneur and an advocate of merriment.                                                                                                                                             
I am fiercely resourceful and driven. I excel in attention to detail and effective communication, problem solving and organizational skills. I am creative and have an eye for design. I work extremely well under pressure and enjoy being a calming presence for my clients and other industry professionals on event days. These qualities, among others, make for well-thought-out and highly successful events.                                                                                                               
I enjoy all the small details that go into planning an event. I love that I can provide expert guidance and comfort amongst the madness. I love that my days are filled with variety and that I get to meet new people all the time. I love that I get to be a part of something fun and unique.  
Life is all about experiences; so dream up your ideal day or event, take a deep breath, and let us handle the rest!                                                                                                                                 
Tahna Falk – Owner & Creative Producer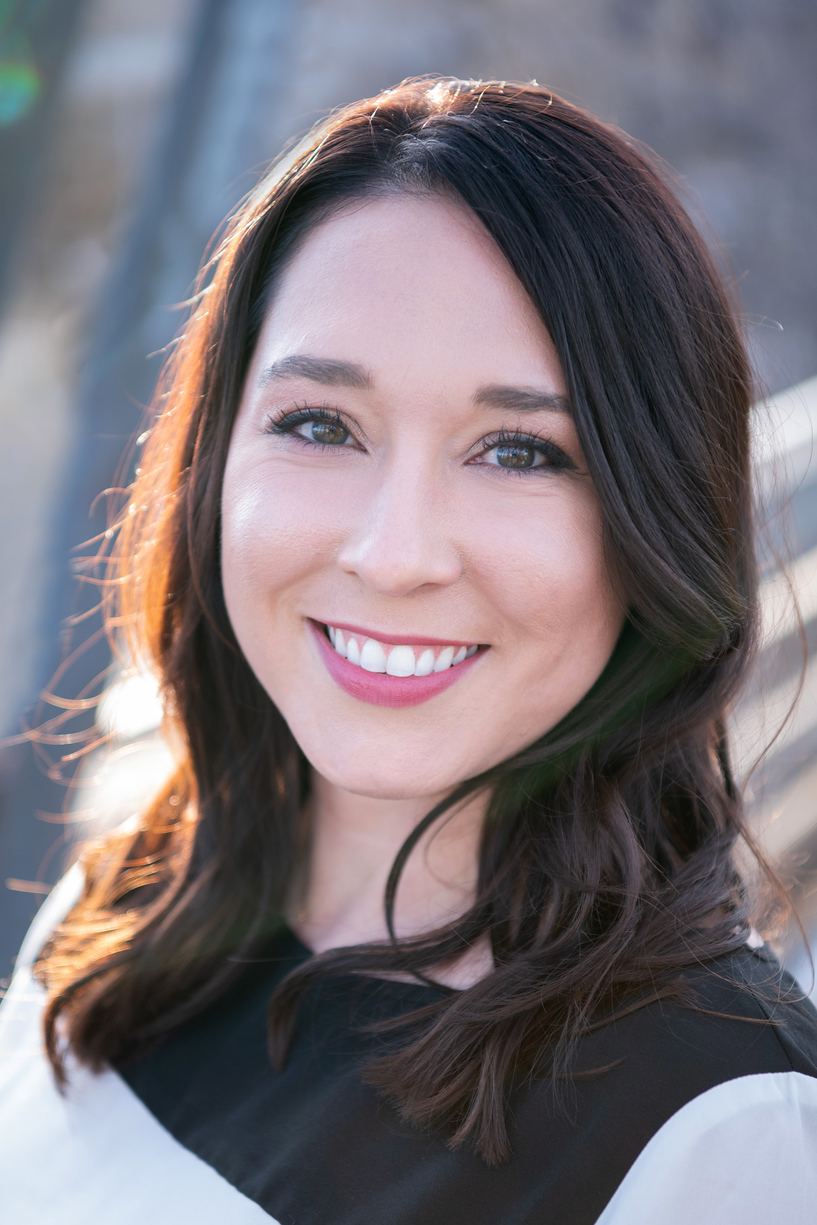 Hello. My name is Alysia. I am an Arizona native and have lived in Phoenix, Tucson and, now, Prescott since 2019. I am a wife and new mother to a beautiful baby girl. I received my Bachelors in Art History from the University of Arizona and I have 13 years experience as a Merchandise Manager for Banana Republic. I have extensive experience in effectively leading a team, as well as visual representation or store aesthetic and design.                                                                        
I enjoy working in a fast paced and high pressure environment. I am a perceptive person and learn and adapt very quickly. I am also very personable and reliable. Event planning appeals to my meticulous and organized nature while giving me the ability to be creative and think outside the box. The best of both worlds! I have such an excitement for this industry and I knew I could find myself at home with StarStruck.                                                                                                           
The opportunity to assist in not only creating an event but an experience that people will remember, is a remarkable thing. Life happens so fast and we are ever changing, I want to help slow down these beautiful moments and encourage my clients to enjoy the day. I am excited to say that it's my job to help make sure that your event is as memorable as the day it happened. And the best part about my job is watching my clients and their family and friends enjoy unforgettable moments.                                                                                                                                                 
Alysia McCabe – Director of Weddings & Special Events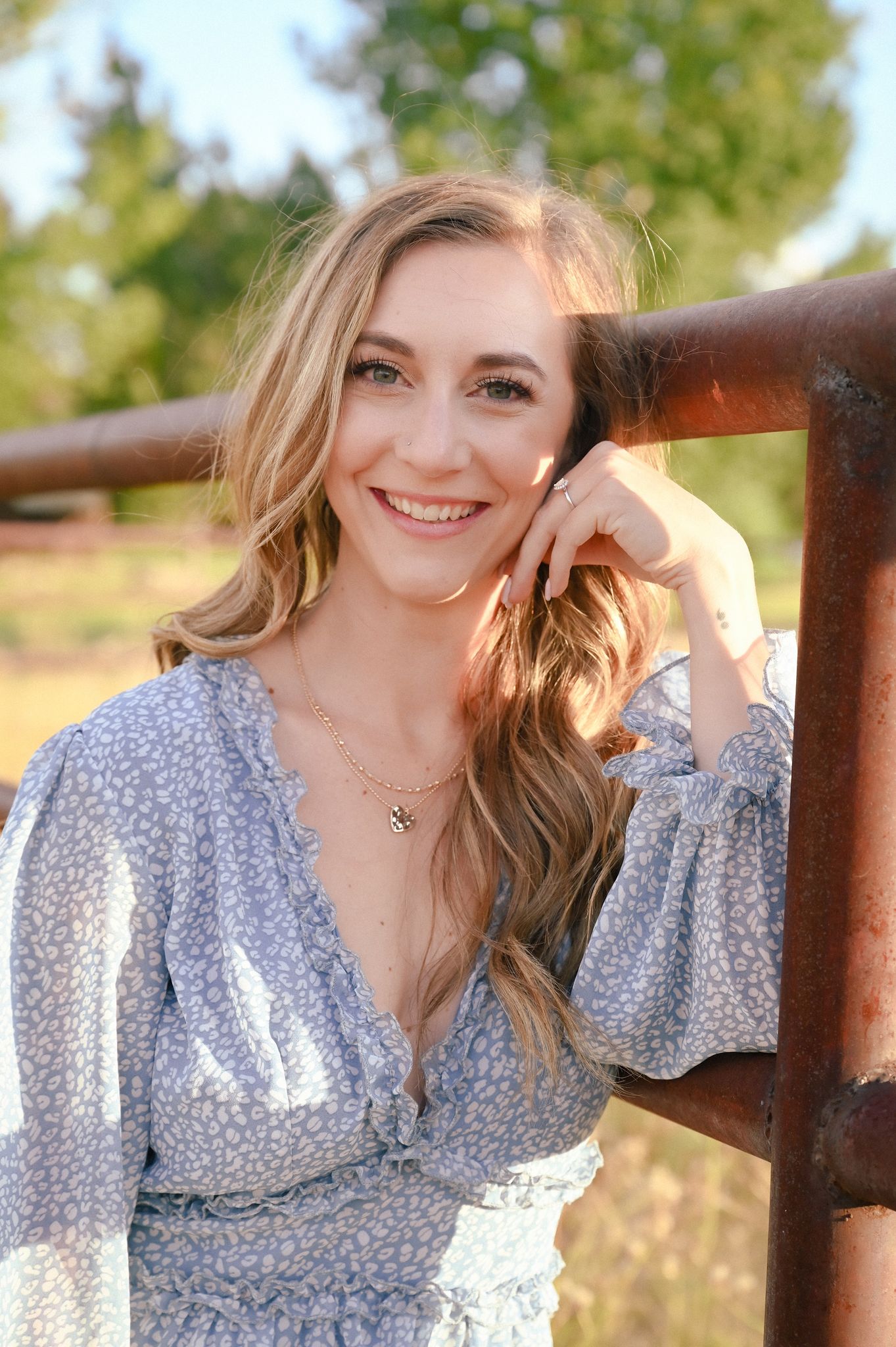 Hey ya'll! My name is Savanna. I am originally from Antelope Valley, but was raised in a military family and moved around a lot. After years of traveling all over, I am thankful to raise my kids here in Prescott with my husband.                                                                                                                
I have always made it a priority to immerse myself within the community that I am a part of. From volunteering with different organizations, managing companies, to owning my own businesses, I have always adapted and have been able to overcome any obstacles needed to push forward. With over 18 years experience of delivering results, working in high paced, stressful environments, while remaining calm, cool and collected, I strive to always be the best I can be in any situation.              
Event planning has always been a passion of mine since watching my grandma as our church wedding coordinator. I am proud to be a part of the StarStruck team and assist with community events.
Savanna Hardin – Director of Community Events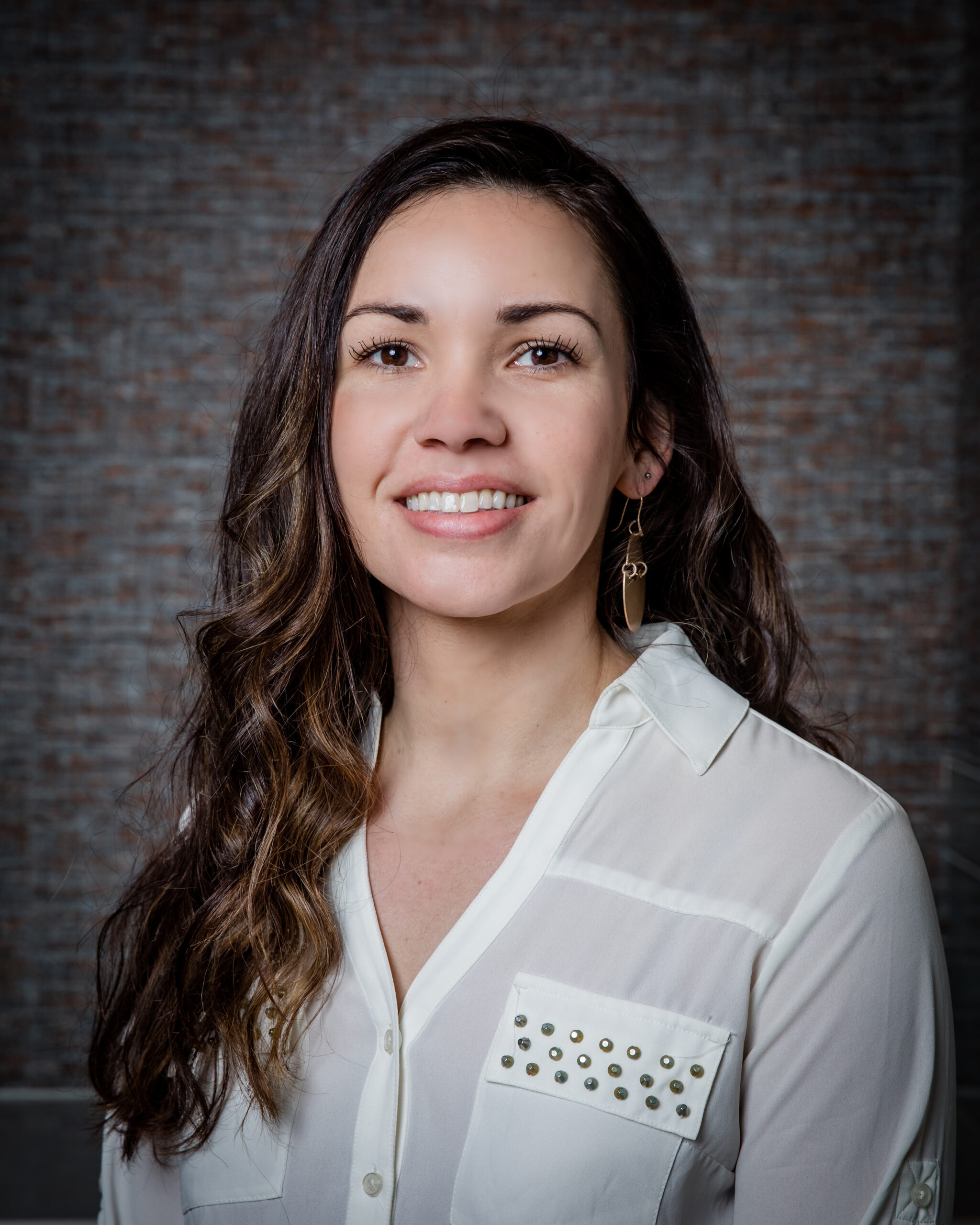 Hello. My name is Kim. I have been involved with Starstruck since 2015, when Tahna and team coordinated my wedding. Shortly after, I began assisting on weddings and community events for StarStruck a few times a year while working another job and raising my two children. After all of these years, I am excited to officially dedicate my time to my new role as a Community Event Coordinator and look forward to the many adventures this will bring.                                                   
I received my bachelors in Business Management through Northern Arizona University. I have professional experience in retail, business management, business start up and non profit work totaling over 13 years. Through this experience I have learned to work very efficiently, be detail oriented, task driven and most importantly, people oriented. I thrive in a fast paced environment and adapt quickly, which I have found to be quite beneficial in this industry!                                        
Event planning has always been a passion of mine, which began with planning a multitude of events for friends and family. I am drawn to drafting, planning and most importantly creating events that bring people together. I love being involved with a company that allows me to work on a variety of events and bringing visions to reality.
Kim Mora – Community Event Coordinator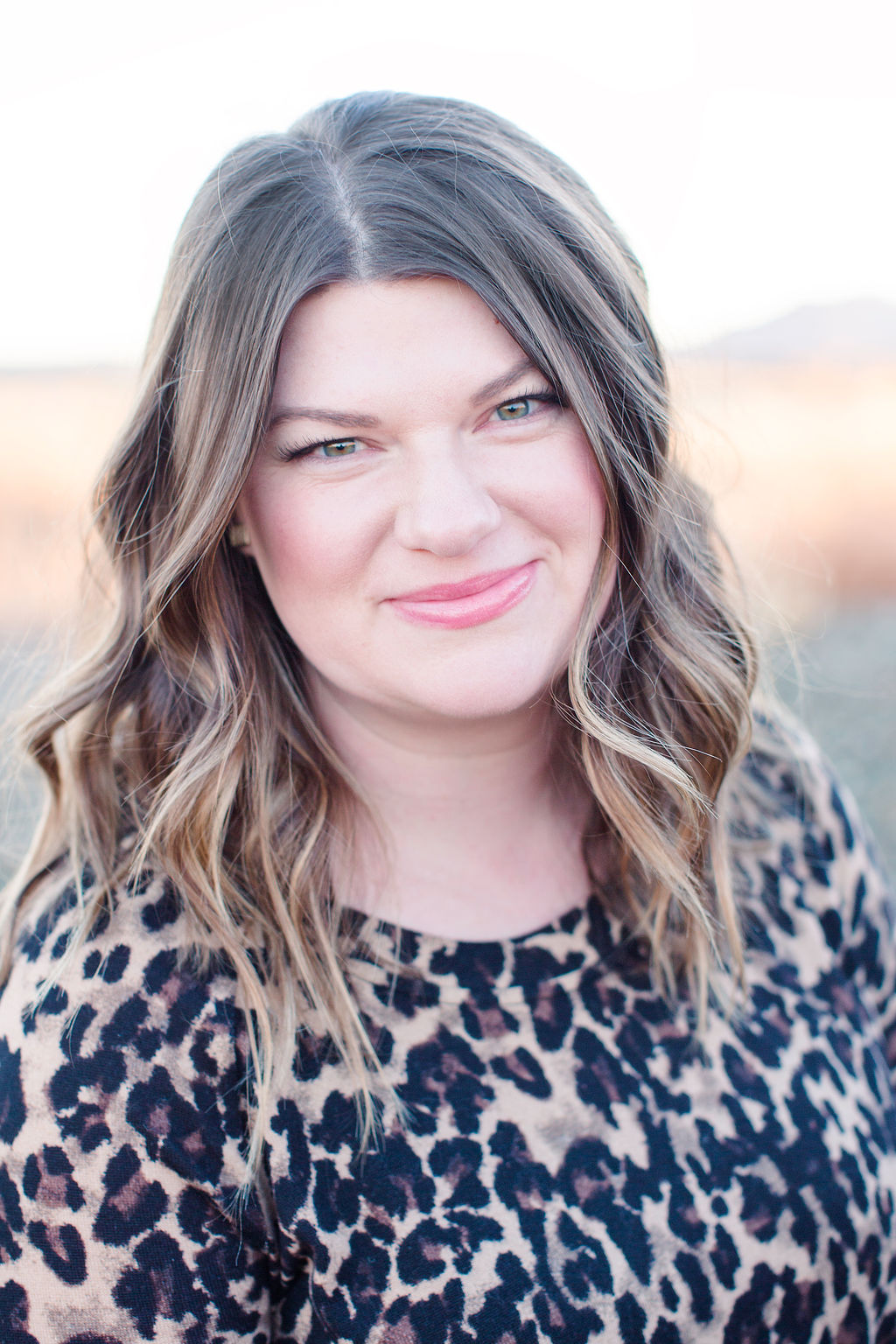 Hello. My name is Rebekah. I grew up in the Prescott area and have called it home since the age of 6. I am a wife and proud mama to my son and daughter.  I love the hometown feel and enjoy raising my family here.                                                                                                                          
I worked in the aerospace industry for 10 years, which required me to be detailed oriented, document-driven, as well as growing through continuous improvement and training, and leading teams. I then worked for 2 years at a local Medspa and loved the positive environment and opportunity to grow my customer service skills. Both experiences have provided me with a strong work ethic.                                                                                                                                             
In 2014, I fell in love with weddings and events while planning my own wedding. I enjoyed all of the details, challenges, and logistics that go into creating an event like this. I saw the need and importance of having a wedding planner and/or day-of coordinator and I wanted to be able to provide that for someone else on their special day.                                                                                
In 2016, I started my own wedding planning business and found that it gave me a perfect blend of creativity and structure that I was craving. I find great enjoyment in fitting together all of the moving pieces that make an event happen and enjoy being able to take that stress off of clients shoulders. 
In 2022, I decided to join the StarStruck team. It has been incredibly rewarding to work alongside this amazing team of women and to continue to bring joy to others.                                                     
Rebekah Stewart – Lead Wedding & Special Events Coordinator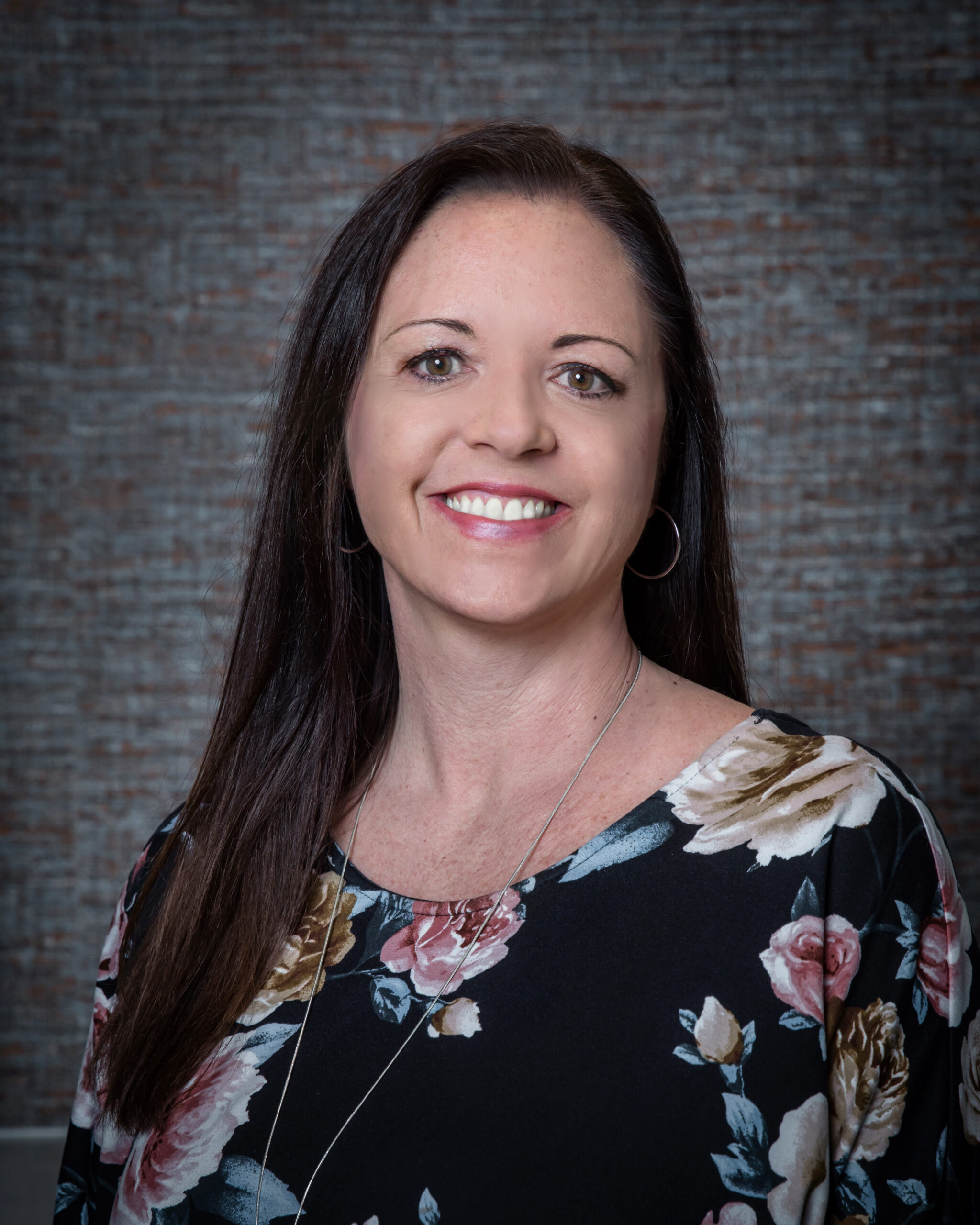 Hello, my name is Julie. I am the proud mother of two incredible teenage boys, who have been my greatest gifts and my most proud accomplishments. Prescott has been my home since 1996. 
Prior to joining the StarStruck team as a Lead Wedding Coordinator, I spent most of my career working as a paralegal for a law firm, and then as a Congressional staffer where I worked as a Constituent Services Representative. Both of these positions taught me how to thrive in a fast-paced, high stress environment and how to work closely with individual clients, as well as organizations to produce the best outcome possible.                                                                            
I am extremely motivated, have great attention to detail and organizational skills, and I truly love working closely with people. My favorite part of assisting on weddings is the end result and watching the smiles and excitement on our clients' faces as their day unfolds. It is such an honor to be a part of the StarStruck team and have the opportunity to use my skills to help create our clients' perfect day!
Julie Schreiner – Lead Wedding & Special Events Coordinator