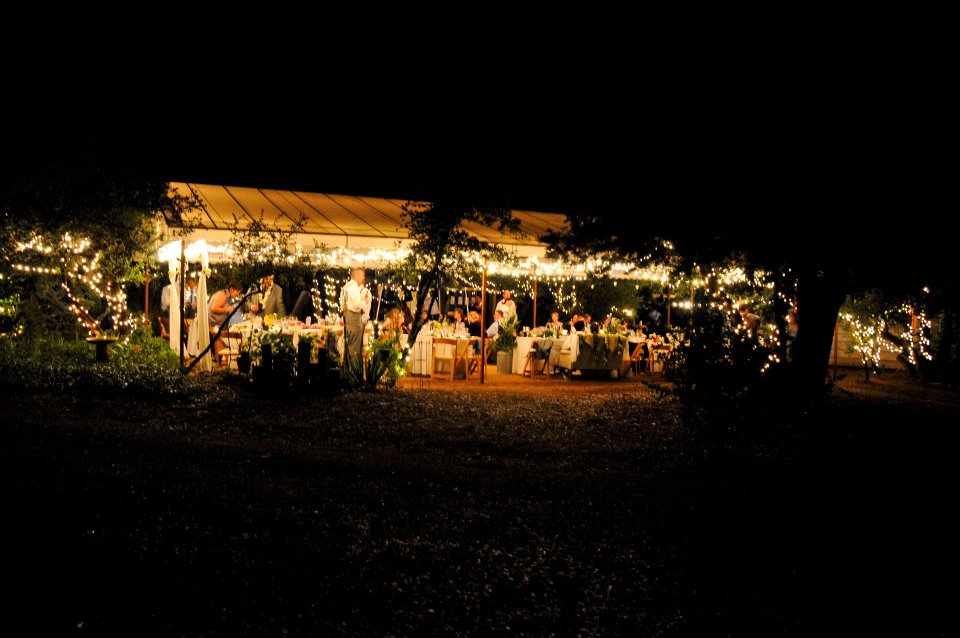 Our Services
We take the pressure and stress out of the planning process, making sure you don't miss a thing,  and we can assist with any or all phases thereof.
Our services are customized and priced according to your needs and the amount of involvement you would like us to have during your event. We will build a package just for you, after a complimentary initial consultation.
 
Weddings
You're engaged!!!  Obviously thrilled to bits, you've started your Wedding Board on Pinterest.  You've changed your Facebook status, and posted the Instagram pics… but now you're overwhelmed.
A wedding is one of the biggest celebrations of your life and you deserve to enjoy every moment of that experience. I'm a firm believer that you should be able to embrace all the traditions you want or throw them all out the window and make your own. Your day should be about you and your partner coming together in front of your family and friends to celebrate the start of a wonderful marriage. Let us sort out the details and logistics and execute your swoon-worthy soirée.
Our Services Include Any of the Following:
Consulting & Interactive Planning
Coordinating & Scheduling
Day-of-Coordinating (which includes the Rehearsal)
Custom Timeline & Management Thereof
Vendor Recommendations and Selection
Vendor Negotiation, Coordination, & Management
Vendor Payment Tracking
Venue Selection
Site Visits
Assembly of Favors & Gifts
Assistance with Invitations
Set Up & Take Down
Staging
Budget Planning & Worksheets
Custom Wedding Checklists
Custom Décor & Design Production
Color and Theme Development
Sketches/Renderings
Layout/Floor Plans
Mock Table Presentation
Etiquette Advisement
Emergency Kit
Destination Weddings
I have a special place in my heart for exploring new destinations and traveling near and far to see two people join their lives together. I can easily help you plan your event in another location. Technology and the ease of travel make a wedding in any destination possible.
Other Social Events
Any type of event you are looking to host has a different set of needs and can always use an extra set of hands to bring the details and vision together. We are happy to help with all kinds of social events, i.e., Bridal Showers, Baby Showers, Anniversary Parties, Themed Parties, Holiday Parties, Memorials…
Corporate and Fundraising Events
Event planning is not for the faint of heart and most importantly the inexperienced. Most executives and managers are not event planners nor do they have the time to be. So whether you're planning your next big product launch, appreciation dinner, golf outing, convention, or holiday party, allow us to make it easy for you.